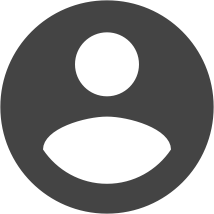 What does it mean to assign a lease?

Assignment is the term used to describe the process where a tenant under a lease transfers the lease to someone else (called the "assignee"). When the assignment has taken place, the original tenant ceases to be a tenant under the lease and the assignee becomes the tenant. If you think of the lease as being something that is owned by a tenant, then the lease is effectively sold to a new tenant.

The new tenant then takes over all the rights, obligations and liabilities under the lease and is accountable to the landlord.

Can all leases be assigned?

The question of whether a lease can be assigned and on what conditions will be contained within the lease. In other words, the lease itself will say whether the lease is assignable and if it is, then what conditions must be met as part of the process. Some leases prohibit assignment altogether, others allow an assignment but only on strict conditions.

In most cases, one of the conditions is that the landlord has to give legally binding written consent to an assignment. Usually, the landlord will also want to have vetted the new tenant/assignee in advance and approve them as a condition of the assignment.